Working on a large scale commercial or contract project?
Barnaby Lane can produce contract quantities and customisation using metal, timber and 100% genuine leather.
All of our products are tested in line with the ANSI testing protocol and come with a manufacturer's warranty.
Our dedicated team is here to help.
Contact Us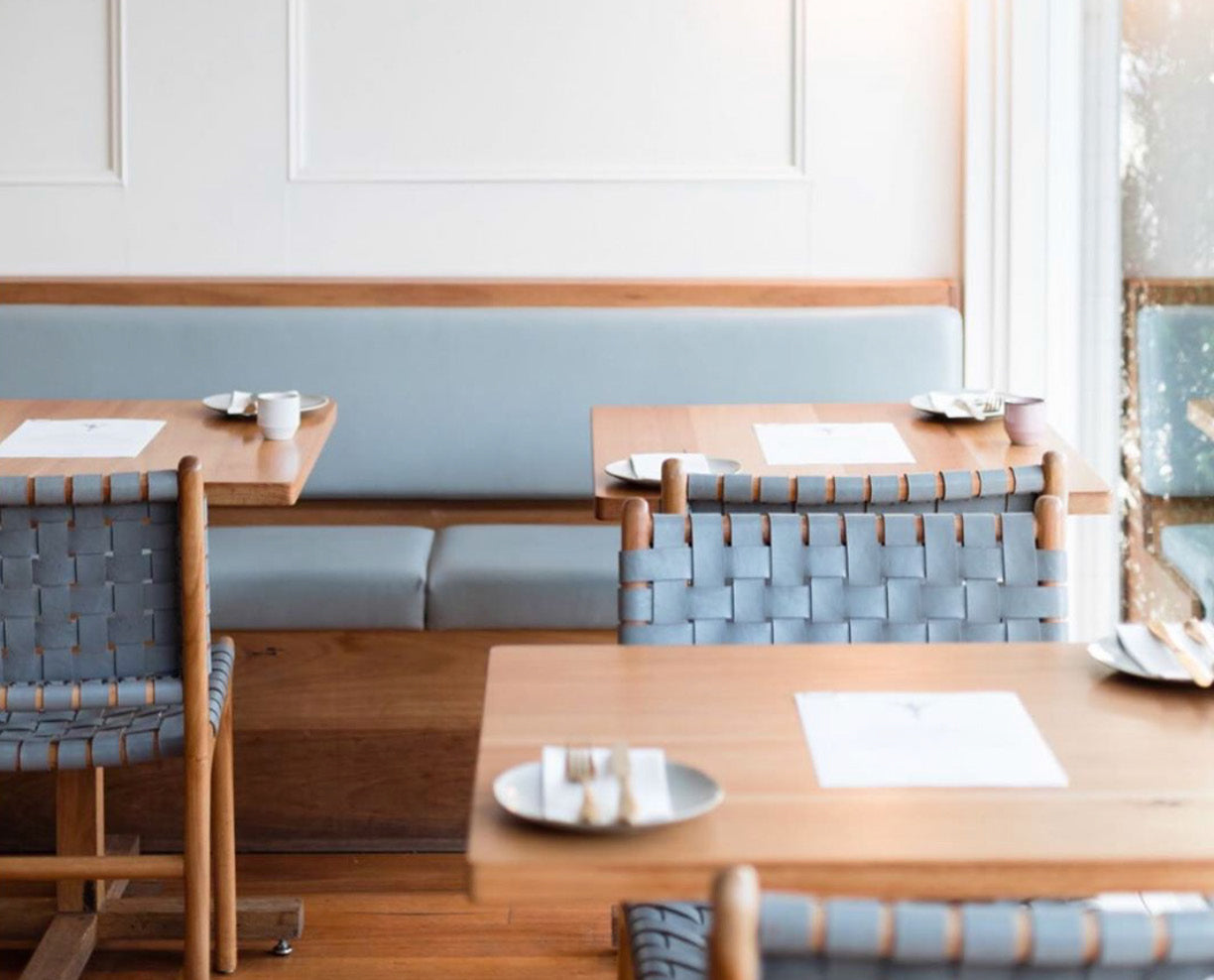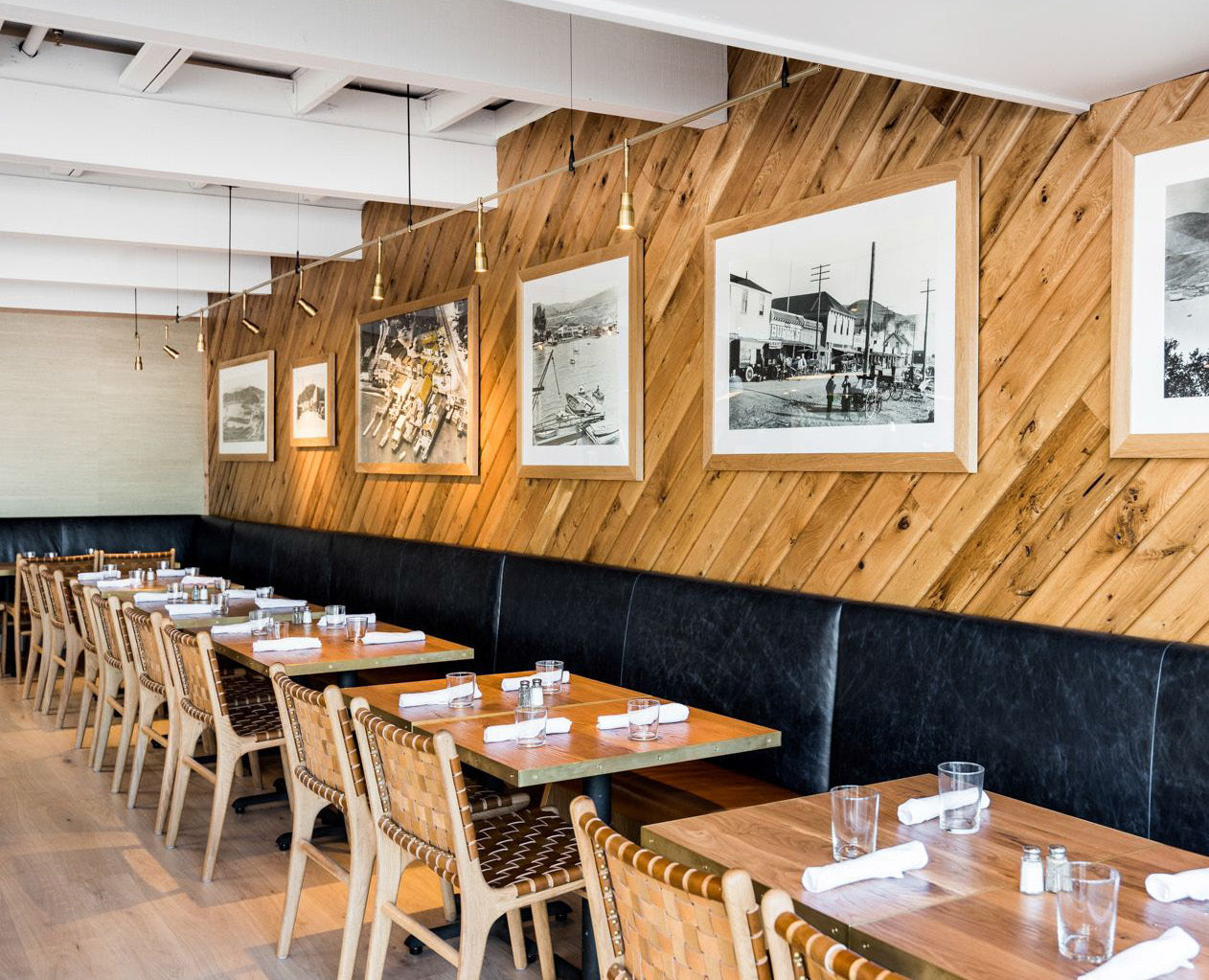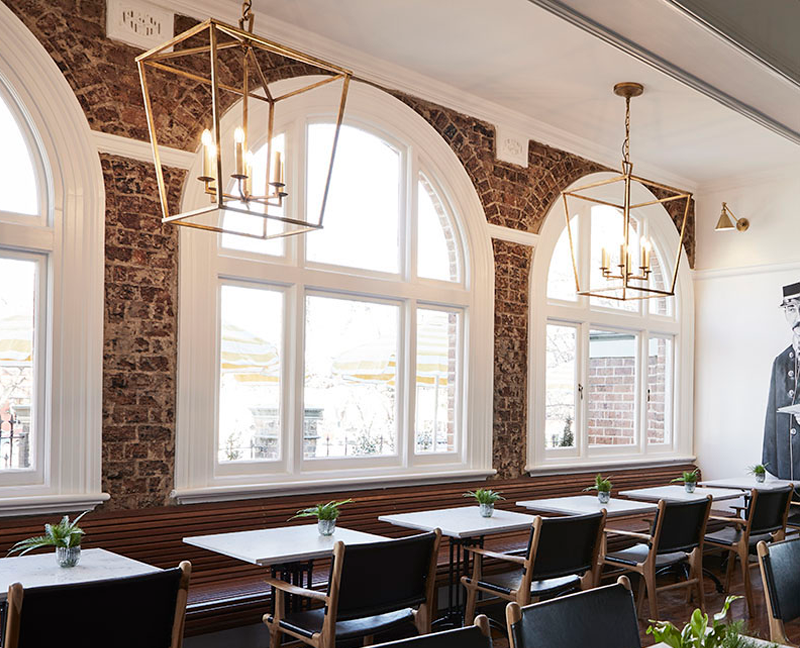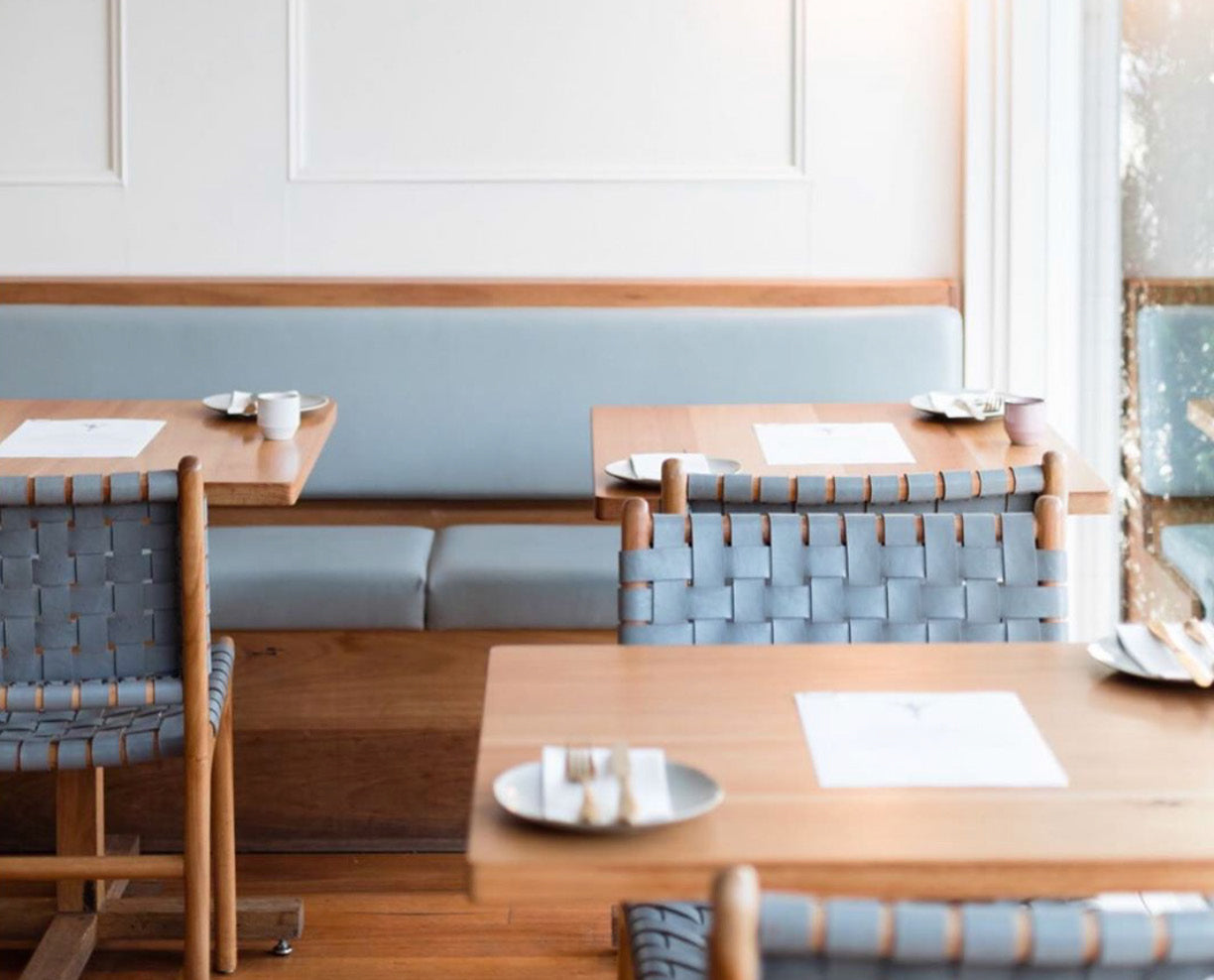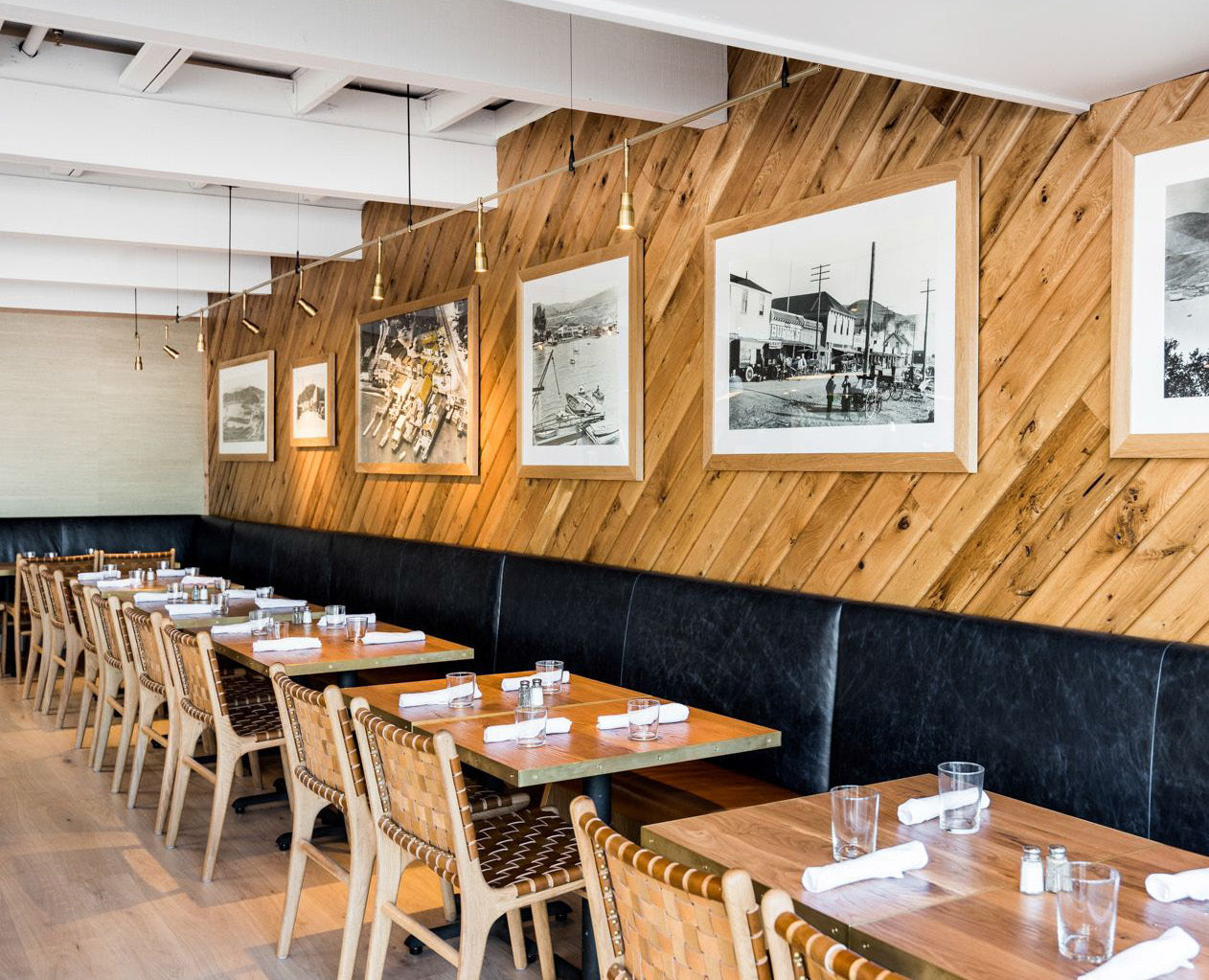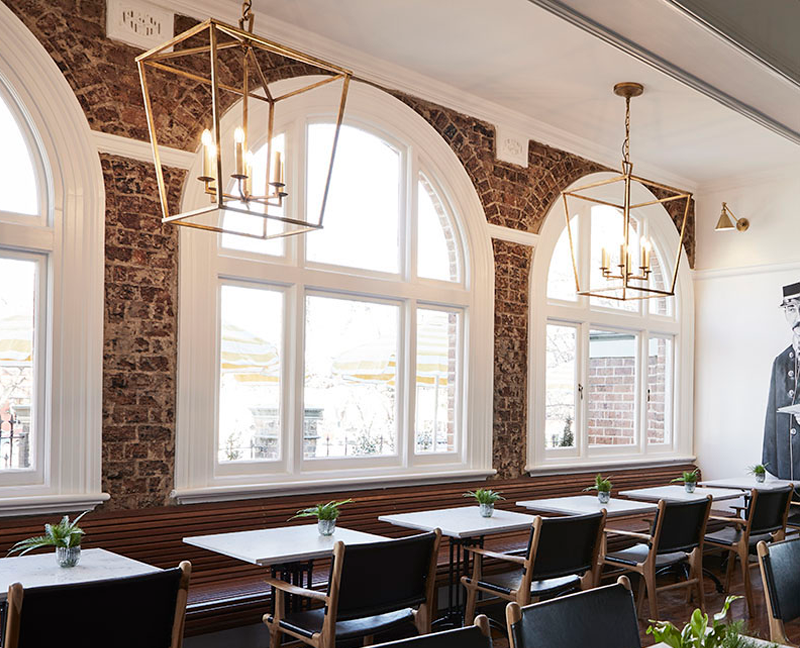 Want To Customise?
WOOD
We currently produce across the following woods:
WHITE
OAK
RECLAIMED
TEAKWOOD
BLACK
WALNUT
RECLAIMED
MIXED HARDWOOD
LEATHER
Looking for a specific colour that will match your project?
Send us through a pantone colour code and we can colour match for you.
We have our standard colour range that we produce across our leather range: 
BLACK
OLIVE
TAN
WHISKEY
ROSE BLUSH
NATURAL BLUSH
GREY
WHITE
Woops!
Are you on the right website?
'barnabylane.com.au' ships to Australia only.
'barnabylane.com' ships to North America only.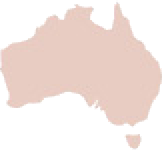 Take me to the AU store