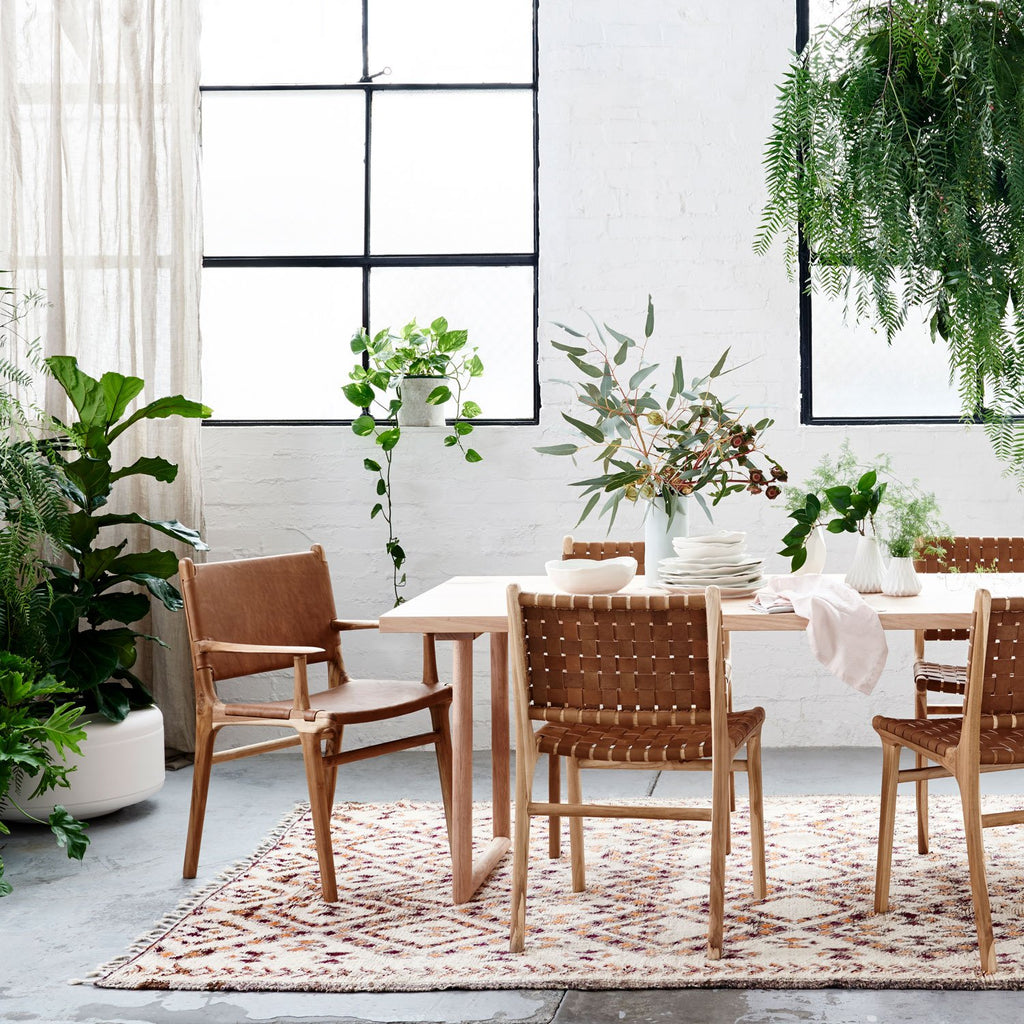 Barnaby Lane is an Australian born boutique furniture design studio with warehouses in Melbourne and California. 
We draw extensive inspiration from this gorgeous country we inhabit, to design furniture that is relaxed, laid back and a celebration of the natural state.
You could call us perfectionists, as we've laboured over many, many years to produce a small range of products to the highest quality, continually improving on our craft.
We can assure you that while there are many "fans"out there whom emulate our product you will not find better quality than right here. We only use genuine leather and solid wood - using sustainably and meticulously sourced materials from various locations including France, USA, Europe, Indonesia and Australia. We employ a small group of talented artisans to make our products come to life. Every piece is finished by hand.
It's fair to say by the time our products make their way to your home they are true global citizens.
So it's with all of this in mind when we say we want our furniture to be considered by us and consumed thoughtfully by you for many years to come.
The brand has been featured in - Real Living, Inside Out, Vogue, Domino Magazine, the Local Project and Lonny magazine – to name a few. And has been endorsed by the heavy hitters of the interiors world including Sarah Sherman Samuel, Camille Styles and Emily Henderson.
Nothing embodies all of this more than The Smith, an original Barnaby Lane design that took years to create as we laboured to achieve the perfect balance of form, function and allure. It has quickly become our most famous and sought-after chair.
In 2017 after great success in Australia and much demand from our USA friends we took a big leap across the Pacific and set up a warehouse in California. We now operate with warehouses in Melbourne and California to quickly service both markets.
So please take a stroll through our brand, we hope that you enjoy.
Rae  xx